THREE PILLARS OF SUSTAINABILITY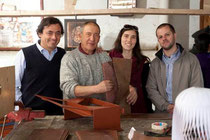 Social:
Our products are manufactured in Colina Penitentiary Centre, in Santiago, contributing to prisoners' rehabilitation and reintegration.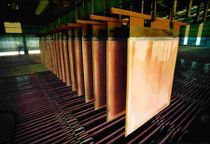 Environment:
The LEC sheets do not need a copper lamination process, therefore there is an important energy saving. Besides, copper is a 100% recycable material and the recycled copper's  environmental burden is five time lower than raw copper's.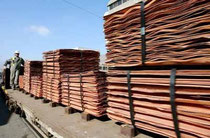 Economic:
We are adding value to Chile's main raw material, which is generally exported as raw material to be later imported as a finished product.